MRO Australasia
March 10-12
Brisbane, Australia
Meet your next customer
BEFORE
Get noticed by your customers & prospects DURING
Continue the conversation
AFTER
With smart, impactful marketing opportunities around
MRO Australasia!
Make your impact – in print, newsletter and online with the industry's most powerful MRO portfolio!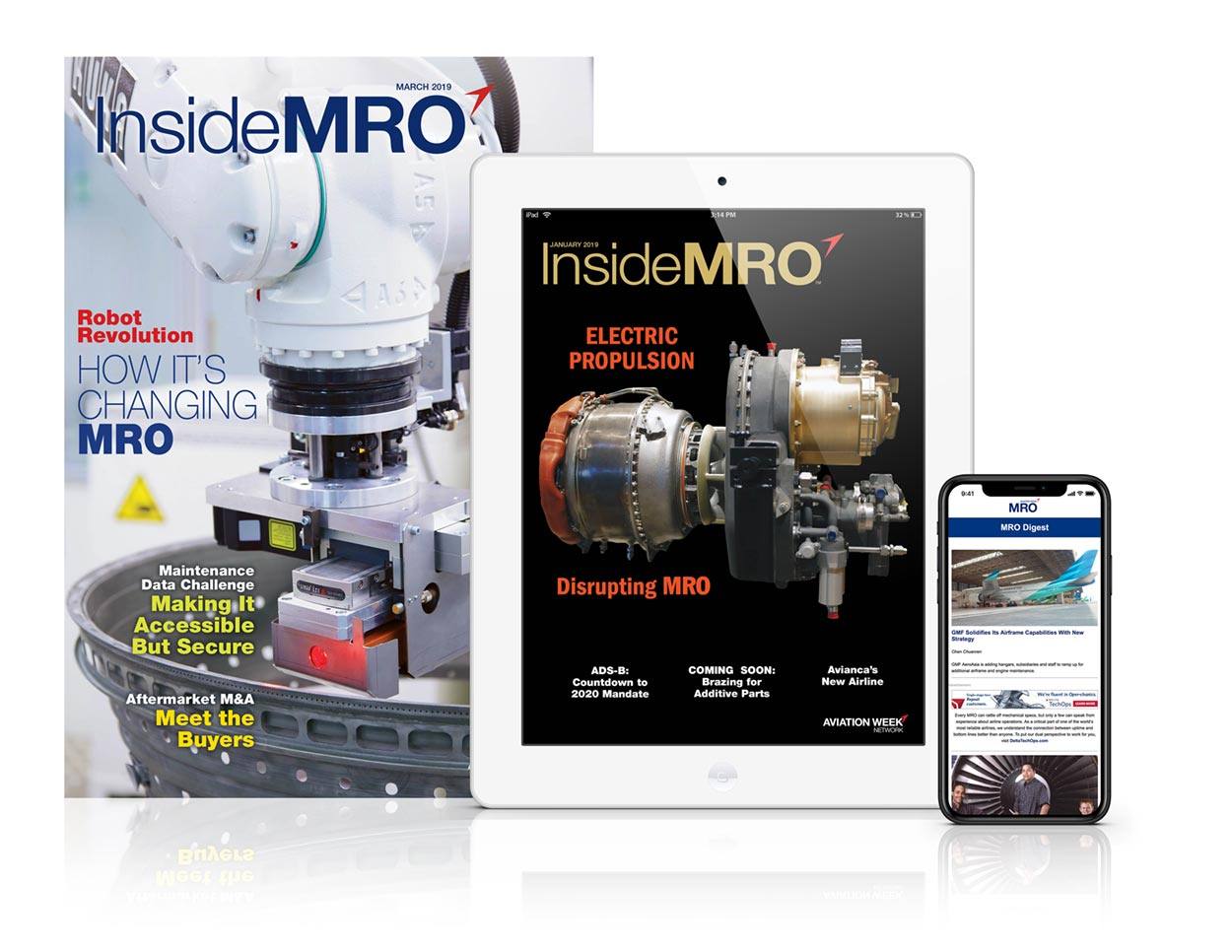 The Official Magazine of MRO Australasia!
Reach over 42,000 MRO professionals onsite and worldwide with Inside MRO – a monthly publication that delivers essential MRO news, insights and analysis.
March Issue
Editorial highlights include:
Australian Aftermarket
Electric Propulsion
Engineered: LED Lighting
A380
Published as a standalone issue, widely distributed at MRO Americas.
Ad Close: January 30
MRO Australasia Event Landing Page Sponsorship
High-value digital sponsorship package (up to 5 sponsors).
Benefits include:
Sponsor logo on AviationWeek.com homepage week of event and any related channels

Logo on event page

728x90 and 300x250 SOV around show content

Wallpaper SOV on event page

Newsletter visibility the week of the show
Native placement on event page– 1X during event.
 (Native will also appear in relevant newsletter or newsletter of the customer's choosing 1x before or after the week of the event)

House ad or native house promotion: One week of native ads with sponsor(s) logo to run in appropriate newsletter and linking back to the event page

Logo will remain on archived page post event until the next same event
Program length: 1 month to run logos and ads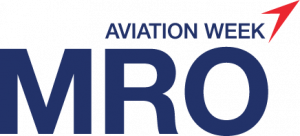 MRO Market Channel
Formerly MRO-Network.com, this channel delivers the most important industry news, data, event content and analysis from across Aviation Week Network's MRO portfolio.
NEW - When precision-targeting is what your message needs!
MRO sub-market categories include:
Aircraft & propulsion
Interiors & Connectivity
Emerging Technologies
Supply Chain
Safety, Ops & Regulation
Workforce & Training
MRO Links Marketplace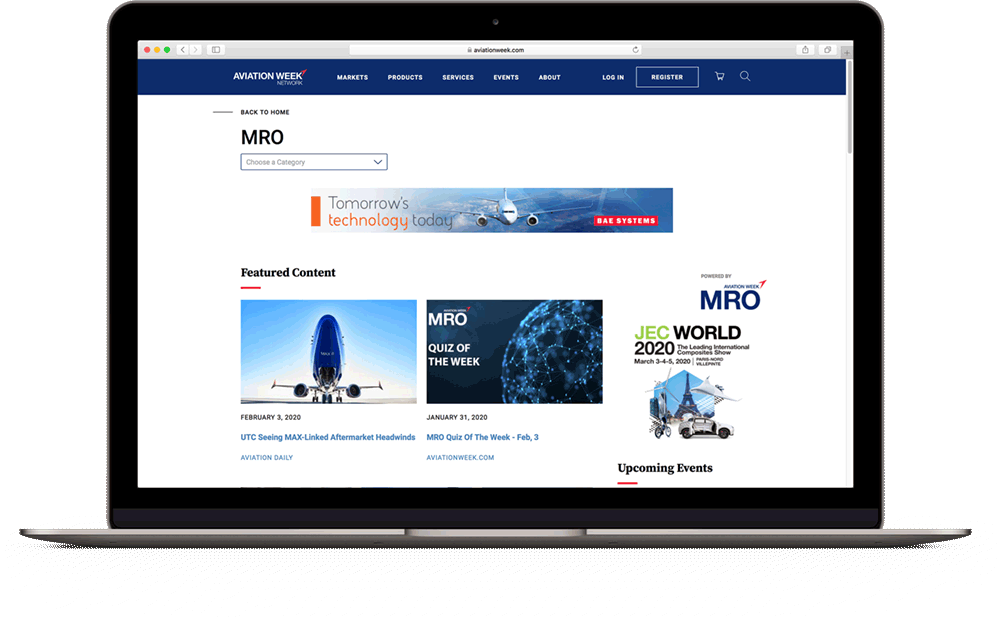 MRO Digest Newsletter: Distributed daily, the MRO Digest Newsletter combines the latest news and Talking Points, along with MRO data, products and services, forecasts and digital media to 96,000 MRO professionals.
MRO Digest Evening Edition Newsletter: Features dedicated MRO Australasia coverage each evening of the show to 96,000 professionals worldwide.
Advertising for both is sold by position.  Lock yours in today!
Did You Know? MRO Digest delivers:
Source: Eloqua, September 2019
Reach buyers year-round!

MRO Links is the global, digital marketplace where airline and MRO buyers connect directly to commercial aviation aftermarket products, services, manufacturers, and suppliers.
Need to promote your company's products and services? See how a custom MRO Links profile can work for you!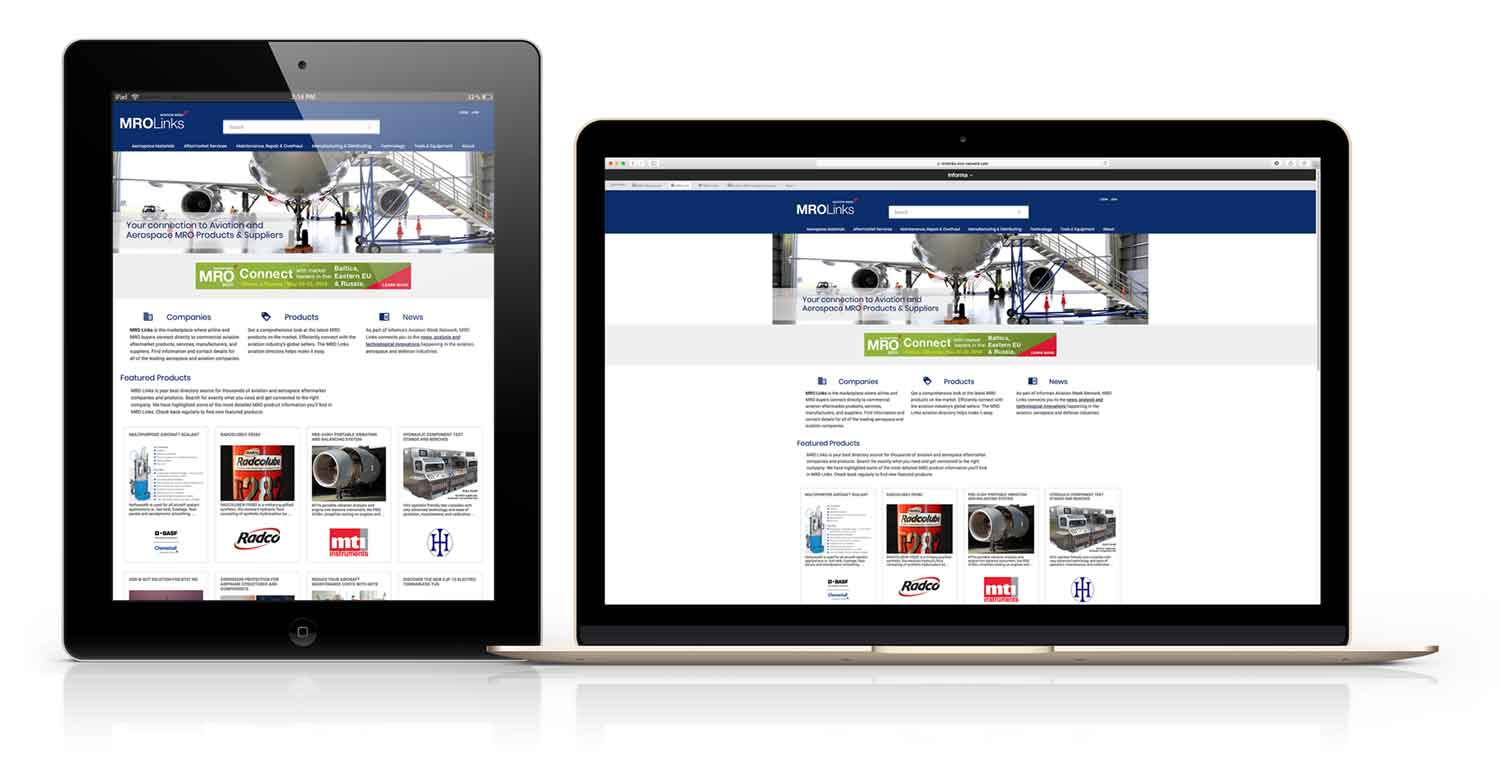 Reach decision-makers at MRO Australasia
and stand out from the competition
SpeedNews Newsletters provide reliable information to executives across the commercial aviation industry. Place your advertising message where it will be seen by these decision-makers.
Reach airline professionals with the leader in commercial aviation news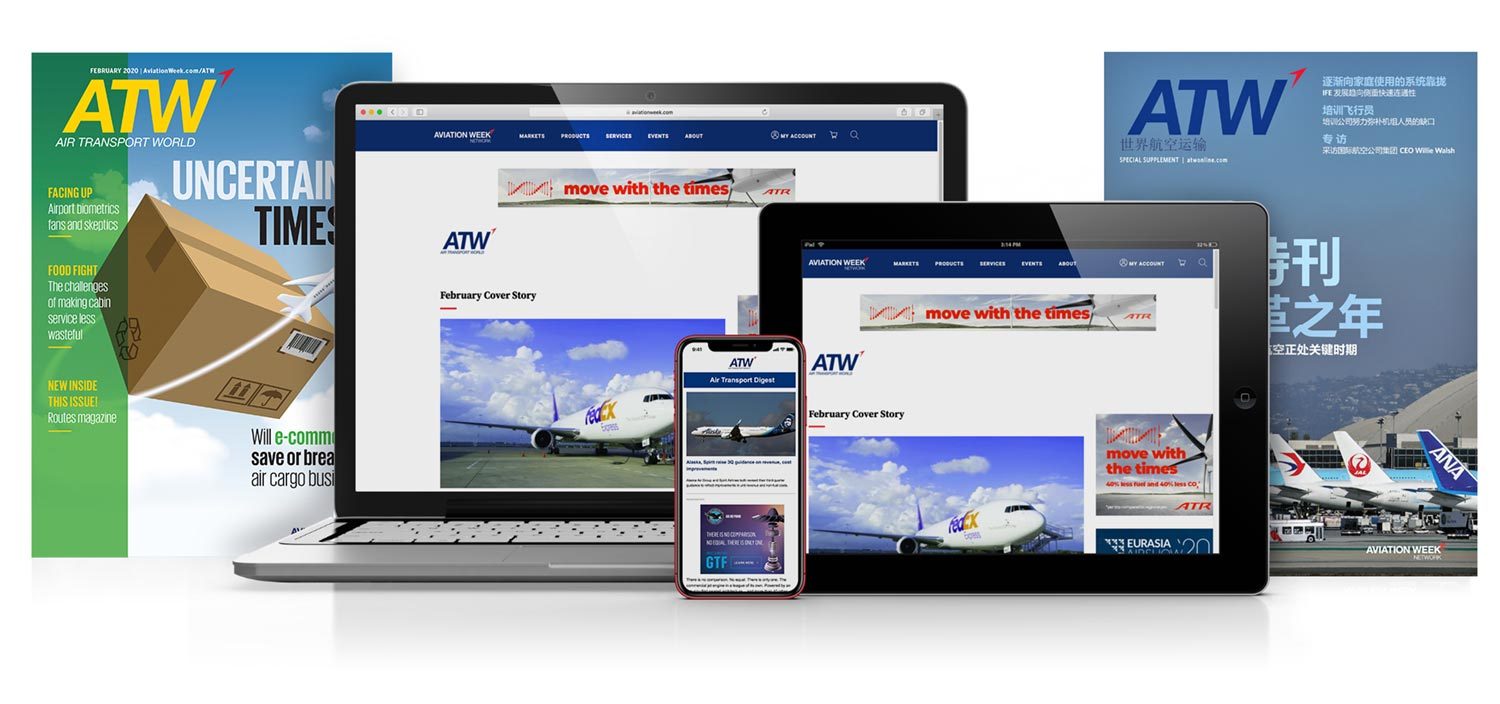 ATW's March Issue
Editorial Includes:
Biofuel Supply Chain
Low Cost Carriers
Distribution
– Bonus distribution at MRO Australasia
AD CLOSE: January 30
Air Transport Digest Newsletter
Reach over 63,000 top commercial air transport professionals during MRO Australasia with Air Transport Digest.  Take advantage of high-impact ad units that deliver maximum reach and ROI.
AviationWeek.com – Air Transport Market Channel
Formerly known as ATWOnline.com, the air transport channel contains curated content from Aviation Week & Space Technology, Aviation Daily and the leading brand – ATW to air transport professionals worldwide.
NEW-  When precision-targeting is what your message needs!
Air transports sub-market categories include:
Aircraft & propulsion
Interiors & Connectivity
Airports & Routes
Safety, Ops & Regulation
Maintenance & Training
ATW On-Location
Opinion
Marketplace
Air Transport World delivers direct connections to more than 28,000 commercial aviation professionals worldwide, including a global airline audience of over 19,000!
Spread your message across MRO Australasia and the airline universe with print-digital opportunities.
Reach the most influential commercial aviation leaders


View media kit →
Aviation Daily is delivered electronically each business day to nearly 28,000 commercial aviation decision-makers at airlines, air cargo companies, commercial aviation manufacturers and government agencies around the globe.
Reach them at MRO Australasia and make an impact onsite with an exclusive event sponsorship.
Marketing Services —  Reach MORE buyers with MORE impact
Reach over 1.7 million A&D professionals across the globe. Utilize our channels, including our marketing services opportunities to reach your target market, generate leads and make an impact.
What do we deliver?
Industry-leading A&D database across all markets, titles, job functions and geographic locations
Lead generation and lead nurturing programs that include content marketing, content syndication, webinars, audience extension, 3-touch email programs and more
Integrated print/digital programs for streamlined, efficient media buys
Research and analysis offerings that deliver the information you need to make confident decisions
Source - Publishers Own Data: October 2019

Copyright © 2019. All Rights Reserved. Informa Markets, a trading division of Informa PLC.