Influencing More
Decision‑Makers
Global Reach — 
1.2 Million Aviation
and Aerospace
Professionals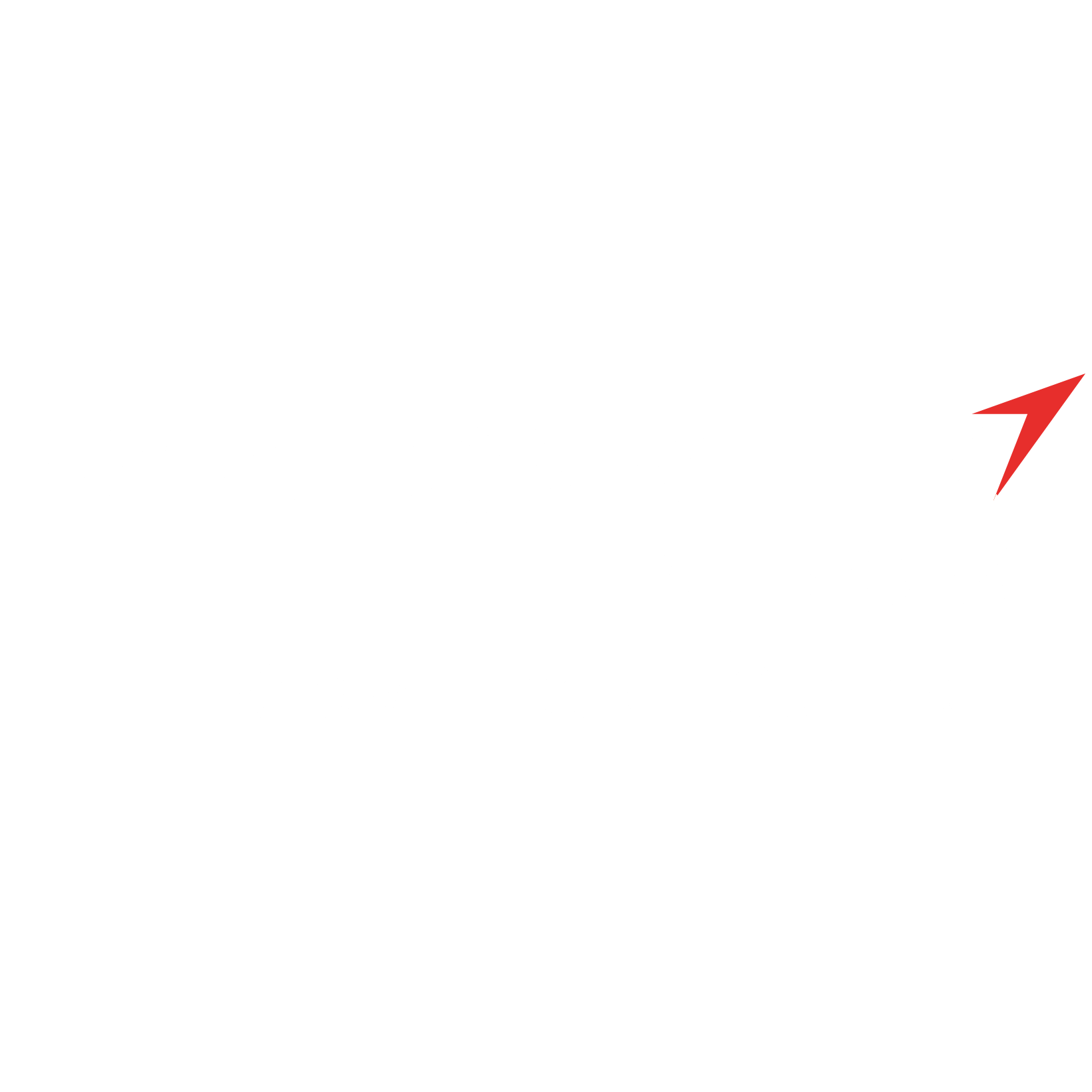 Winner of Two Jesse H. Neal National Business Journalism Awards in 2021
The Aviation Week Network is the largest multimedia information and services provider with over 1.2 million aviation and aerospace professionals across the globe who engage with our powerful brands for analysis, marketing and intelligence. Customers include the world's leading manufacturers, suppliers, airlines, business aviation operators, militaries, governments, airports, network planners and key organizations that serve this global market.
The Jesse H. Neal Awards recognized work includes:

Record total of 13 finalists
Best range of work by a single author: Space Editor Irene Klotz
Marianne Decker Mattera Mentor Award: Lisa Caputo, for sharing her expertise and developing her team
Our Audience
Tell us who you want to reach, and we'll tap into our powerful brands to show you how.
Commercial Air Transport
C-Level Airline Executive
Over
1
K
Just with Air Transport World
MRO Community
Commercial Airline & Cargo Oprs
Over
13
K
Just with Inside MRO
Defense Professionals
Key Influencers & Opinion Leaders
Over
1
K
Just with Aviation Week & Space Technology
Business Aviation/Chief Pilots
Aviation Dept Mgrs/Dir of Flight Ops
Over
10
K
Just with Business & Commercial Aviation
Global Aviation, Aerospace &
Defense Professionals
Over
0
K
Executives and managers*
*Includes Routes events, Airport Strategy and Marketing (ASM), and CAPA-Centre for Aviation and Aviation Week Network brands
This is just a small taste of our audience & offerings.  From our print and digital channels, which include our intelligence, fleet & data solutions, to our global events and marketing services opportunities, we have the ability to deliver the insight, connections and opportunities to help you succeed.
Marketing Services —  Reach MORE buyers with MORE impact
Reach over 1.2 million A&D professionals across the globe. Utilize our channels, including our marketing services opportunities to reach your target market, generate leads and make an impact.
What do we deliver?
Industry-leading A&D database across all markets, titles, job functions and geographic locations

Lead generation and lead nurturing programs that include content marketing, content syndication, webinars, audience extension, 3-touch email programs and more

Integrated print/digital programs for streamlined, efficient media buys

Research and analysis offerings that deliver the information you need to make confident decisions
Source: Publishers Own Data, August 2021.


Copyright © 2021. All Rights Reserved. Informa Markets, a trading division of Informa PLC.