World Routes
September 21–24

Adelaide, Australia
More solutions for airports, airlines, suppliers and air transport decision-makers.
World Routes is the global meeting place for every airline, airport and aviation stakeholder.
Reach these senior airline network planning decision-makers before they hit the show floor, stand out onsite and continue the conversation once the show has ended with Aviation Week Network's comprehensive air transport portfolio.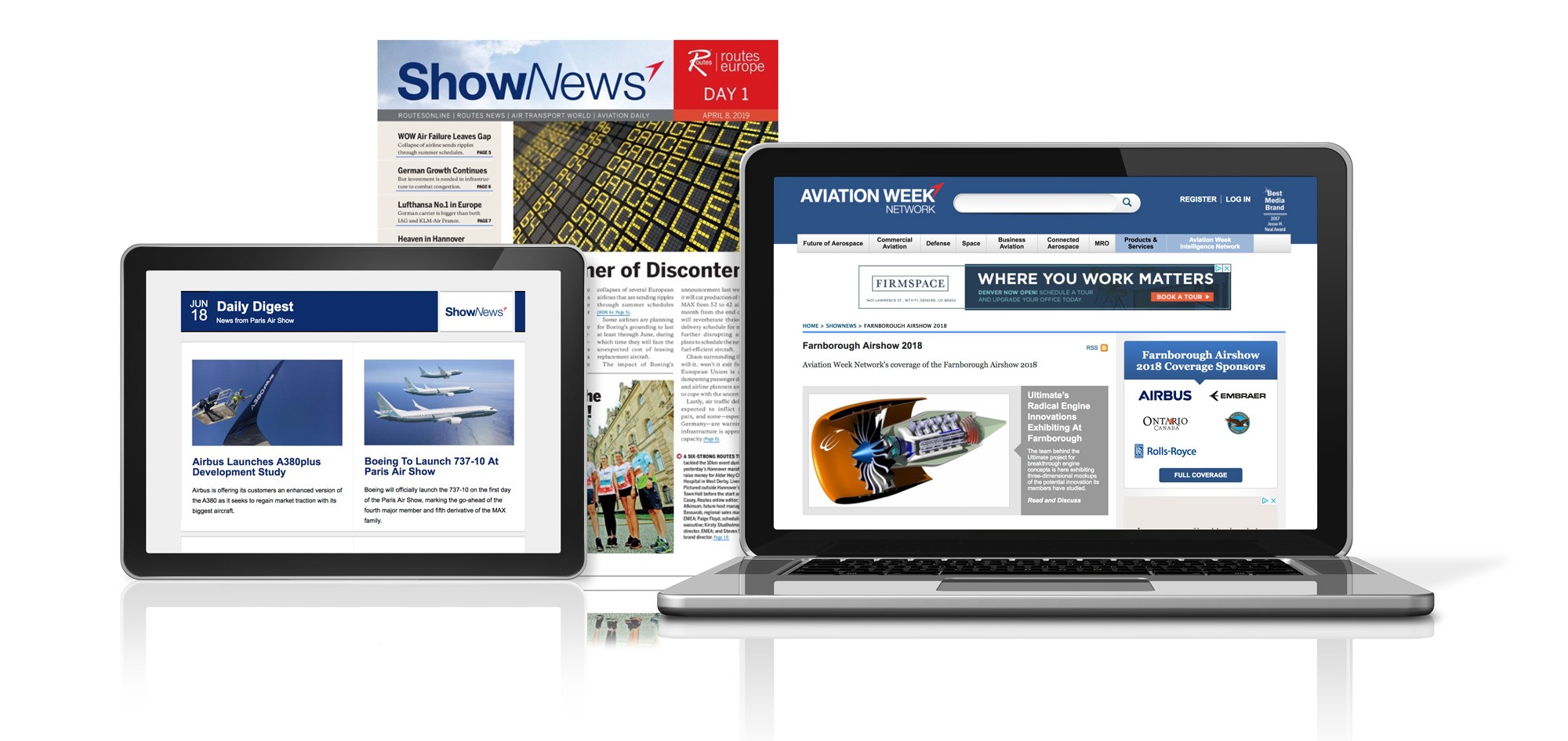 New!  Led by John Morris, Editor-In-Chief of ShowNews, Routes ShowNews is a powerhouse show daily delivering up-to-date market analysis, onsite interviews, latest routes news from the global community and intelligence from the show floor.
Publishing 3 issues onsite:  September 21, 22, 23
Mass distribution throughout World Routes & digital distribution worldwide
Target airline professionals with the leader in commercial aviation news in print and online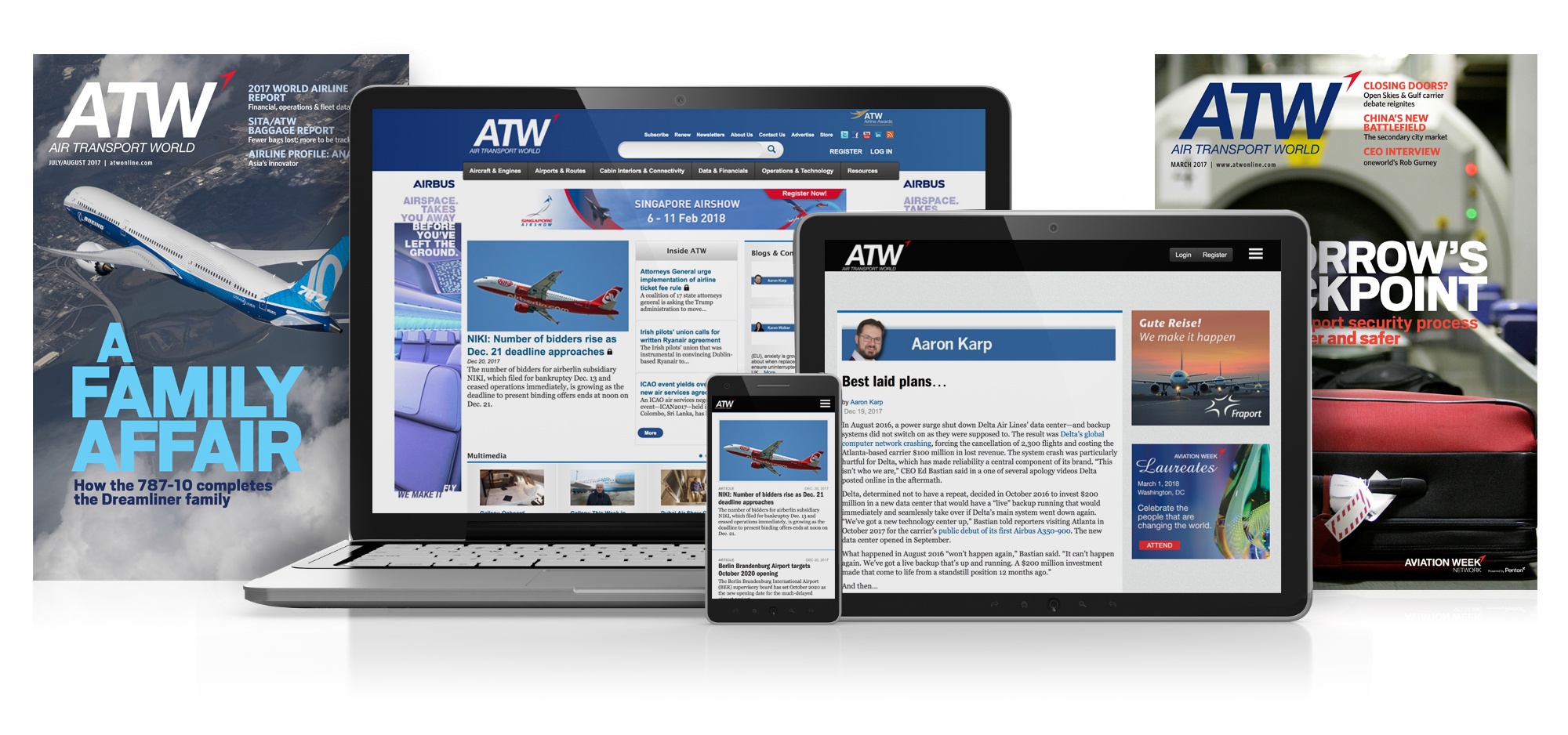 ATW provides balanced international coverage of the commercial air transport industry and reports on the trends that affect the way airlines do business.
September Issue
Distributed at World Routes
Editorial highlights include:
•  MRO survey
•  Annual Airports Issue
AD CLOSE:  AUGUST 5th
Digital Opportunities
Commercial aviation professionals and airline decision-makers will follow these sources at World Routes for live-breaking news and show coverage.  Opportunities include:
• ATWOnline.com Home Page:  Sponsor logo week of the show
• ATWOnline.com's On-Location:  Sponsor logo for 1 month and 468×60 or 180×150 banner
• ATW Daily News:  Rotating banner position during the show
Target airline and route development decision-makers with Routesonline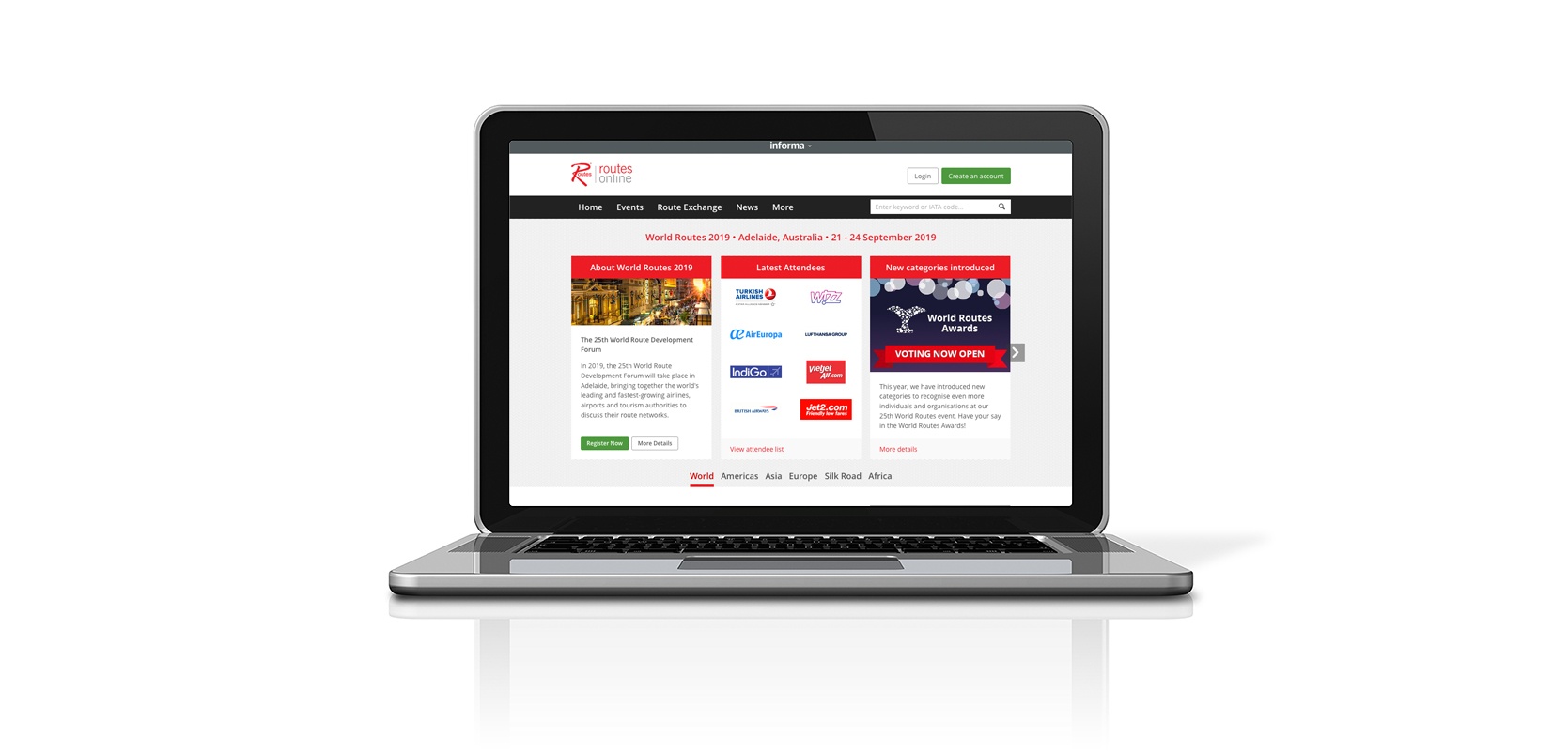 The online forum for the route development industry that provides airlines with a key source of market data and route development information, and airports with the ability to promote their market presence.
Over 5,000+ airline users worldwide are registered on Routesonline.  Reach them with high-impact advertising opportunities that include:
ROS leaderboard and banner advertising
Homepage takeover – Prime positioning to push your company's key messages
News takeover – One of the most visited pages by airline users – the ultimate opportunity to reach your target audience
Target decision-makers and influencers in the #1 source

for A&D professionals

September 22, 2019 Issue:
100% paid digital delivery to 24,500 commercial aviation professionals, plus bonus print distribution at World Routes!
Two high-impact opportunities to choose from:
World Routes Event Sponsor
– Half page front cover ad and Cover 4 ad in print copies
– Cover 4 ad and front cover logo with all digital copies
World Routes ROB Advertising Opportunities
– Full page, 4 color ad
– Half page, 4 color ad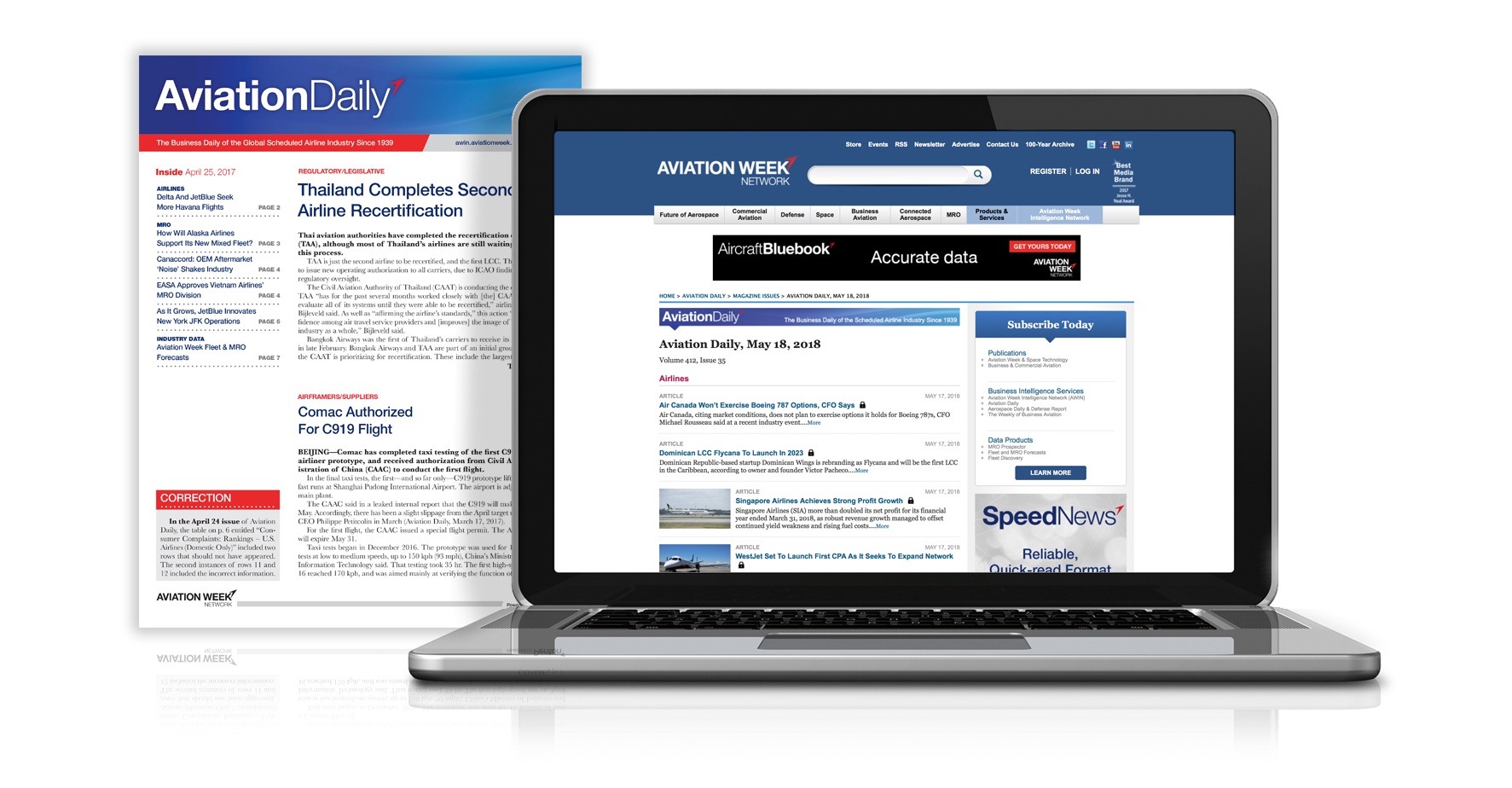 Marketing Services —  Reach MORE buyers with MORE impact
Reach more than 60,000 buyers through our multiple channels. Utilize our channels, including our marketing services opportunities to reach your target market, generate leads and make an impact.
What do we deliver?
Industry-leading A&D database across all markets, titles, job functions and geographic locations

Lead generation and lead nurturing programs that include content marketing, content syndication, webinars, audience extension, 3-touch email programs and more

Integrated print/digital programs for streamlined, efficient media buys

Research and analysis offerings that deliver the information you need to make confident decisions