Leverage Industry Events to Grow Your Business
When it comes to growing your business, nothing beats face-to-face communication

and a marketing plan that includes content marketing and lead generation.
Event participation is the top marketing tactic for 67% of aviation marketers.
Go beyond your booth to strengthen relationships with current clients, connect with engaged prospects,
discover news leads and showcase your company's unique value proposition.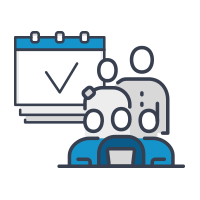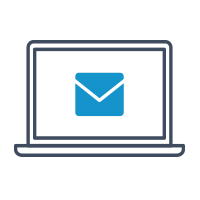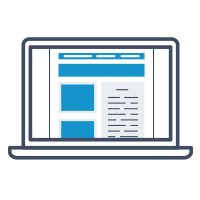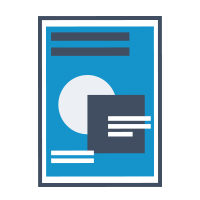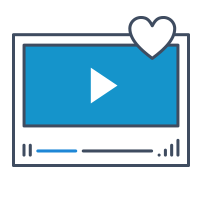 The strength of events.
4 key areas aviation marketers report as effectively impacted by events.
Increasing brand awareness
61%
Engaging exisitng customers
61%
Networking with other exhibitors
49%
Turnkey Solutions
To help you capitalize on this important and growing marketing trend, we've put together some turnkey marketing packages around the industry's core events.
Our Audience
Total Global Airlines

Just with Air Transport World
Commercial Airline & Cargo Operators
Just with Inside MRO
Defense Professionals
Just with Aviation Week & Space Technology
Business Aviation Pilots, Managers and Flight Operators
Just with Business & Commercial Aviation
Unique Visitors per Month
Just with AviationWeek.com
Monthly Page Views
Just with AviationWeek.com
Content Channels Your Customers Rely On
Generate leads and make an impact  with everything from our print publications and digital products, including fleet and data solutions, to our newsletters and marketing services opportunities.






Explore Packages Customized for the Industry's Core Events

Copyright © 2019. All Rights Reserved. Informa Markets, a trading division of Informa PLC.