B2B Marketing

Trends Report
FOCUS ON AVIATION
Which content marketing strategies deliver the strongest ROI?

Where do teams plan to increase their budgets?

What traditional marketing methods deserve a renewed commitment?
The 2018 B2B Marketing Trends Report answers these questions and more. Based on a survey completed by B2B Marketers who have direct involvement in their organizations' marketing decisions, the report provides an incisive look at the current climate of B2B marketing, and where it's headed.
What's inside
Top tactics in 2018
Strongest ways to engage the best leads
Where B2B marketers feel most confident
How marketers achieve relevance and alignment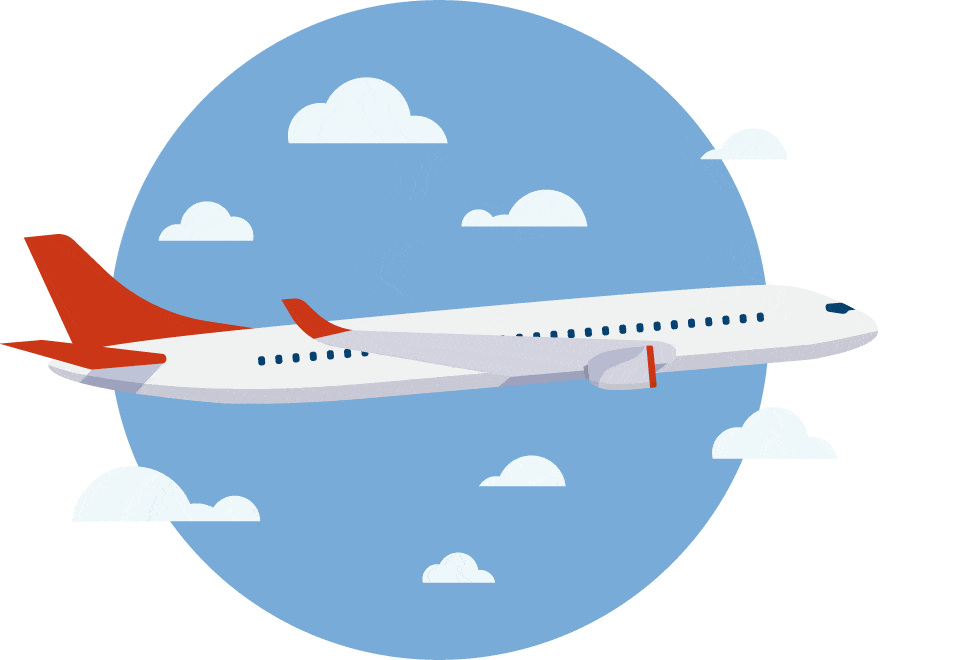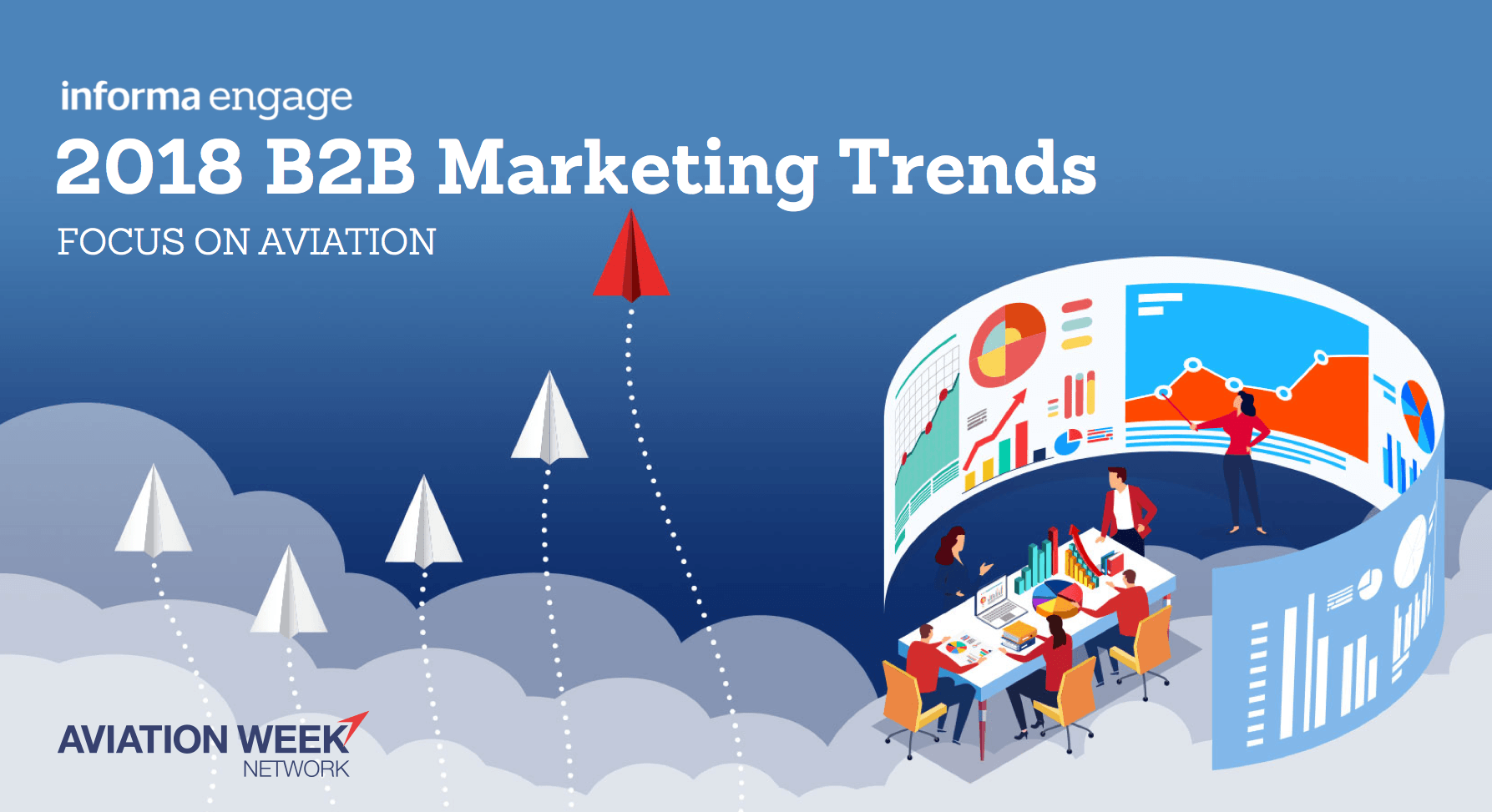 Complete the form to download the 2018 B2B Marketing Trends Report
2018 Most Effective Lead Generation Tactics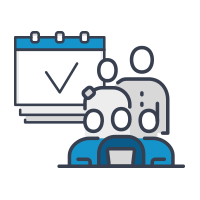 Event Tradeshows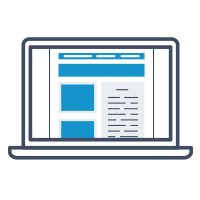 Company Website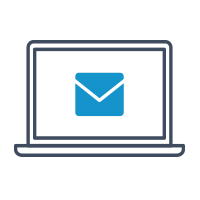 Email Marketing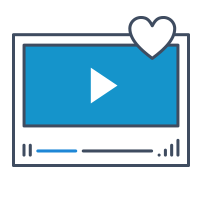 Social Media
Top Content Marketing Tactics Used in 2018