Copyright © 2023. All Rights Reserved. Informa Markets, a trading division of Informa PLC.
Marketing Services and Advertising
MRO, Airline Management, Business Aviation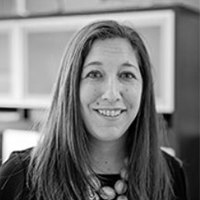 Defense and Space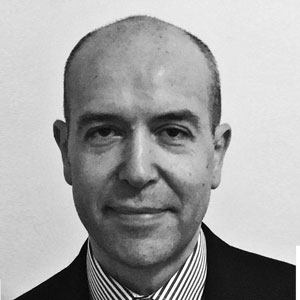 Global Media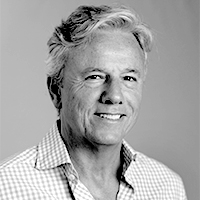 Advertising and Product Sales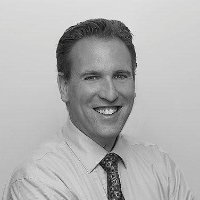 Intelligence & Fleet Data Services
MRO Events and Conferences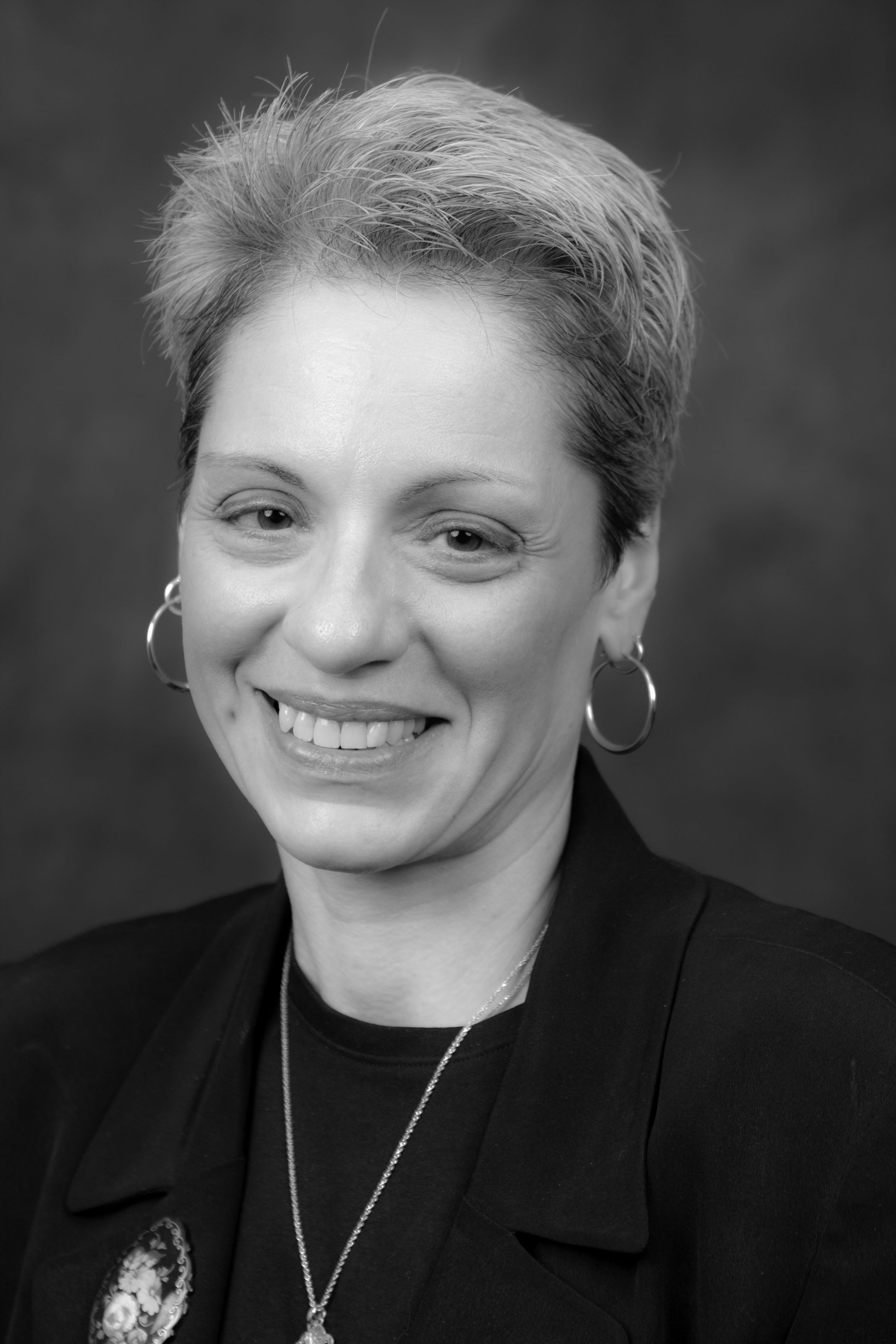 A&D and SpeedNews Conferences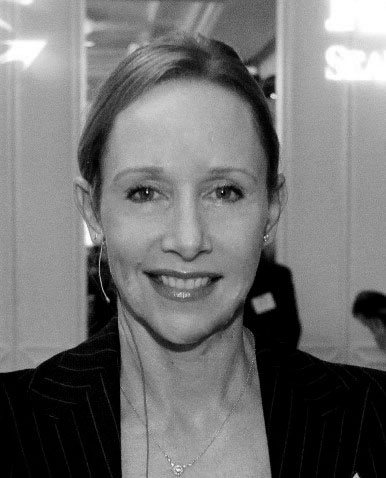 Subscriptions and Information Requests
Subscription Services:
If you wish to order, renew or receive assistance with an Aviation Week Network subscription, please contact us.
Request Information Online: