ABACE
April 16 – 18
Shanghai, China
See how we can work for you
Business aviation professionals worldwide attend ABACE to do business. Reach them before they hit the show floor, stand out onsite and continue the conversation once the show has ended.
Business airport, FBO and Services
Business & personal air Charter
Aircraft Values
Key Business & Commercial Airport Data
Operational Intelligence
Target executives at ABACE in the industry's essential show daily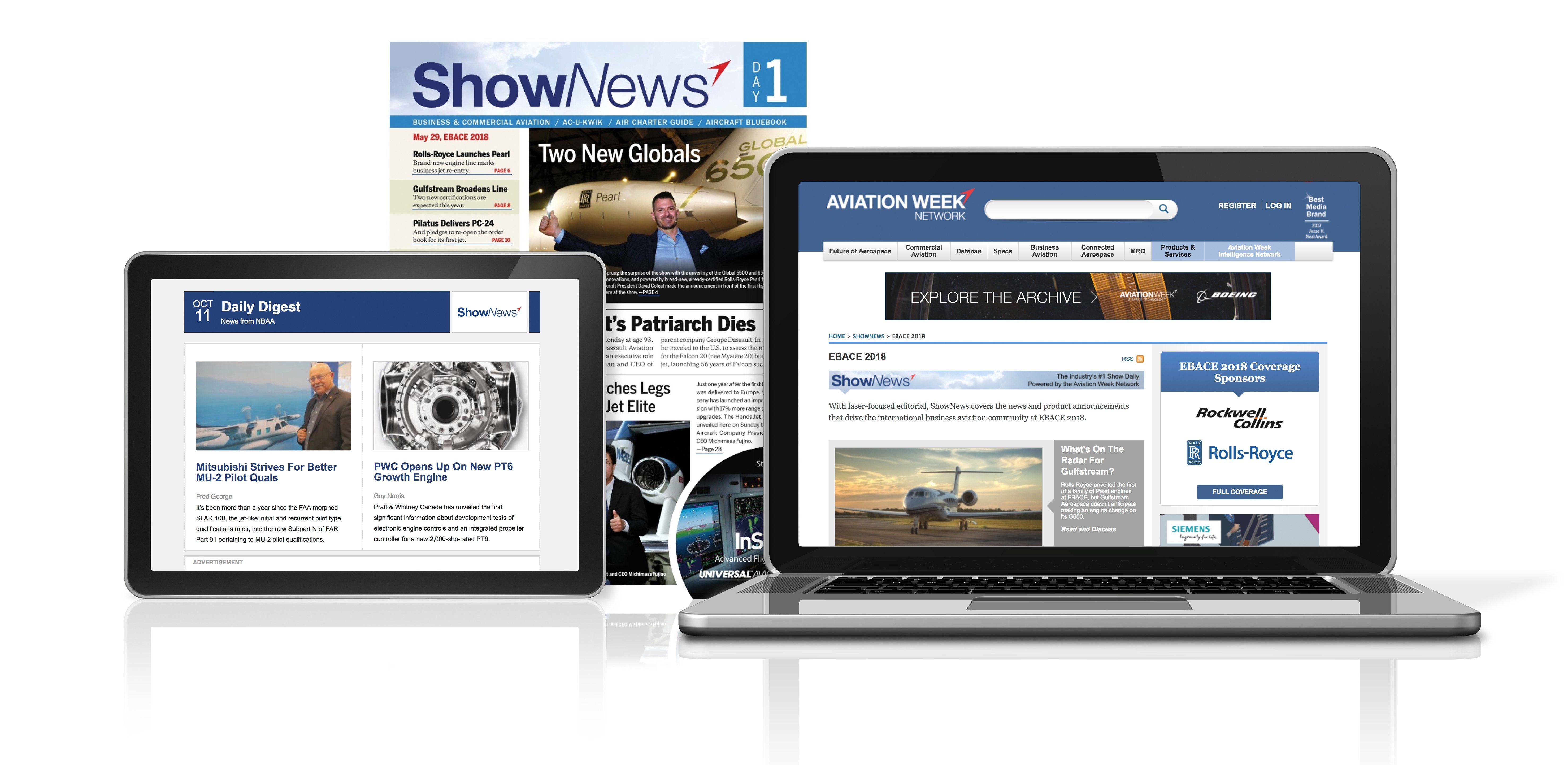 HIGH-VALUE PACKAGE ALERT: Digital Sponsorship Package (Up to 5 Sponsors)
1. Sponsor logo on homepage & event page
2. 728×90, 300×250 & in-article 300×250 across show content
3. Wallpaper on event landing page – SOV
4. Newsletter visibility the week of the show
5.  Native placement – 1X during event

Your show investment goes further with ShowNews -delivering high engagement and value around events.
Publishing April 16, 17, 18
Delivering need-to-know ABACE news and insights. Publishing onsite, 3 print/digital bilingual issues:
Publishing onsite, 3 Issues: April 16, 17, 18
Distribution: Throughout ABACE, VIP entrances/exits, static displays & hotel deliveryAD CLOSE: March 18
ABACE Landing Page on AviationWeek.com
Features dedicated coverage of ABACE during the event on AviationWeek.com – the digital hub for global business aviation professionals.
ShowNews Evening Edition Newsletter
Exclusive daily sponsorship! (Offered to 3 sponsors, 1 sponsors each day). Delivers dedicated ABACE coverage each evening of the show to 145,000 business aviation professionals.
Target business aviation owners, operators & decision-makers in the #1 source for "how-to" operational insights

Make an impact. One message, multiple platforms (print, newsletter and online)
April Issue
ABACE-Focused Issue (Print & Digital)
Features an ad study (Measure the effectiveness of your ad)
Editorial Highlights (subject to change):
Being a Business Aviation Flight Attendant
Leather Interiors
Operators SurveyAD CLOSE: February 22
BCA Digest Newsletter
Emailed twice weekly to 45,000+ business aviation professionals worldwide, the BCA Digest Newsletter delivers key news and insights.  Features ABACE coverage during the week of the event.
BCADigest.com
The leading content channel for business aviation professionals worldwide that delivers over 260,000 monthly page views. Features ABACE coverage during the week of the event.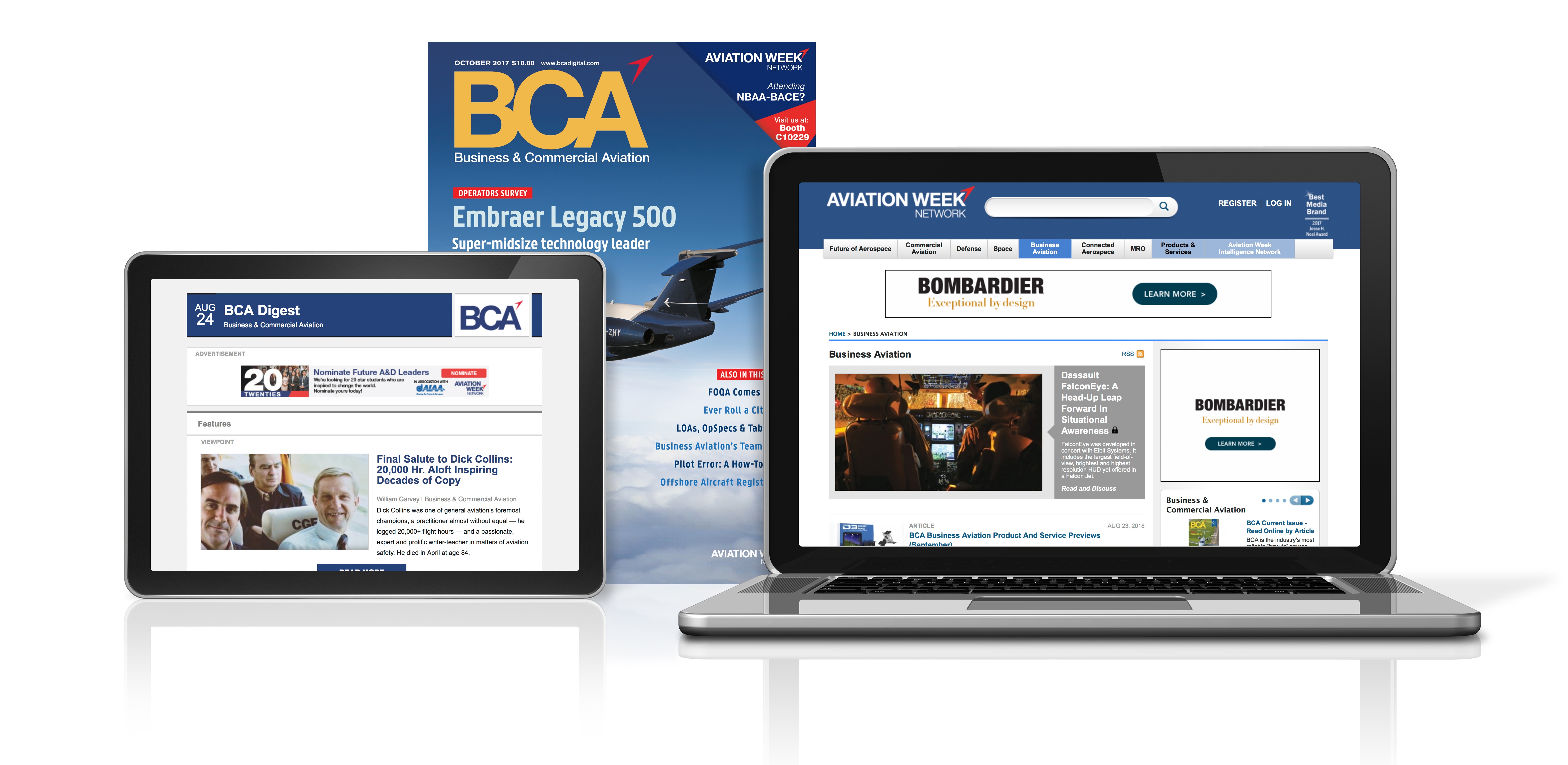 Native content, display ads & high-impact units available!
Target decision-makers at ABACE with the most powerful trade publication in China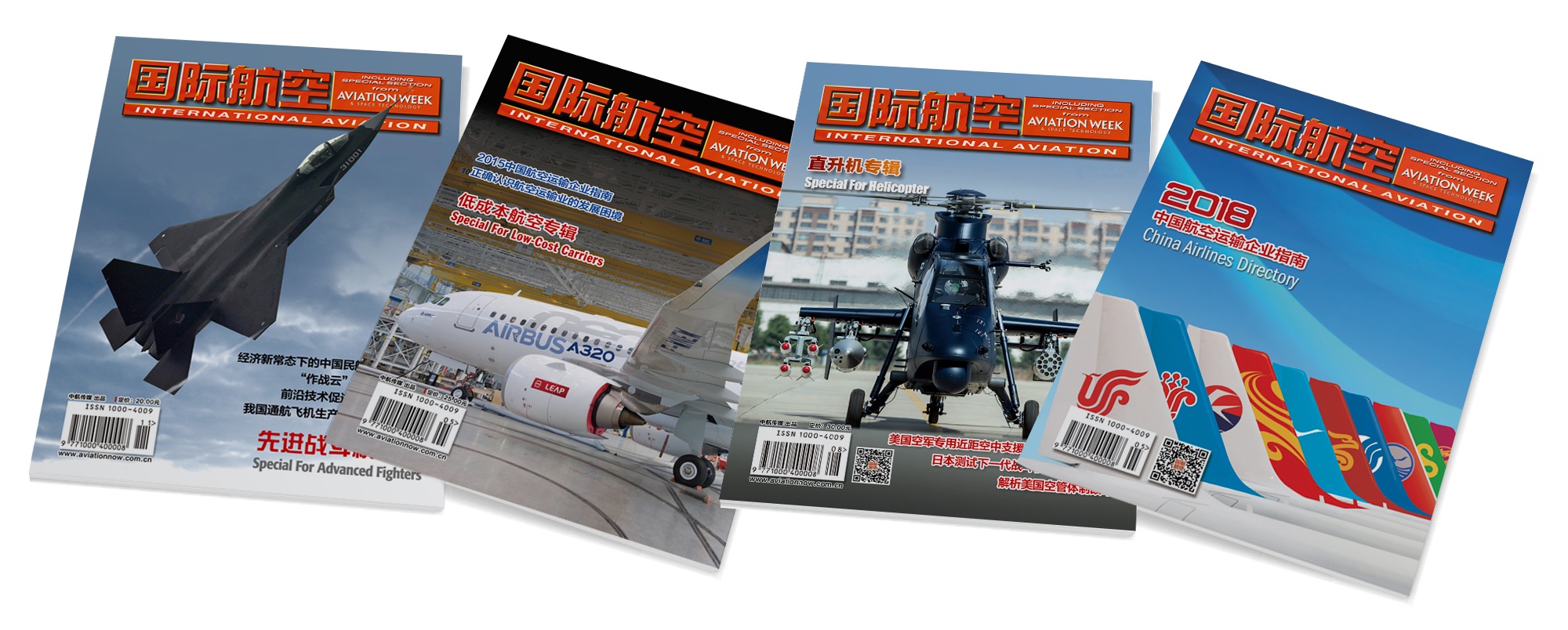 (25+ Year Partnership with Aviation Week Network)
International Aviation – April Issue
– Distributed at throughout ABACE
– Editorial feature focused on business aviation in China.
BONUS:  Your ad is translated English to Chinese at no additional fee!
Target the decision-makers who drive
the business of business aviation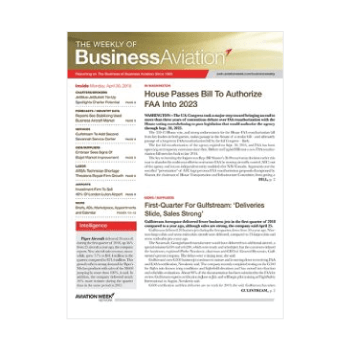 Spotlight your company in the Weekly of Business Aviation– a market briefing that delivers the latest data and intelligence to industry professionals worldwide.  High-impact distribution to business aviation professionals onsite.
Sponsorship Includes:
Cover exposure with "Brought to you by" mention with company logo on show copies only. Receive full page ad on back cover in print
½ page ad with print and digital onsite distribution
Emailed PDF to 4,800+ industry professionals – sponsor receives 1/8 page strip on front page and full page ad on back cove
Target FBO and air charter professionals worldwide

Business Airport, FBO and Services Data
Over 50,000 pilots and flight planners worldwide rely on AC-U-KWIK every day for essential pre-flight planning information.  Reach them with an integrated campaign that includes print, digital (AC-U-KWIK.com) and newsletter opportunities!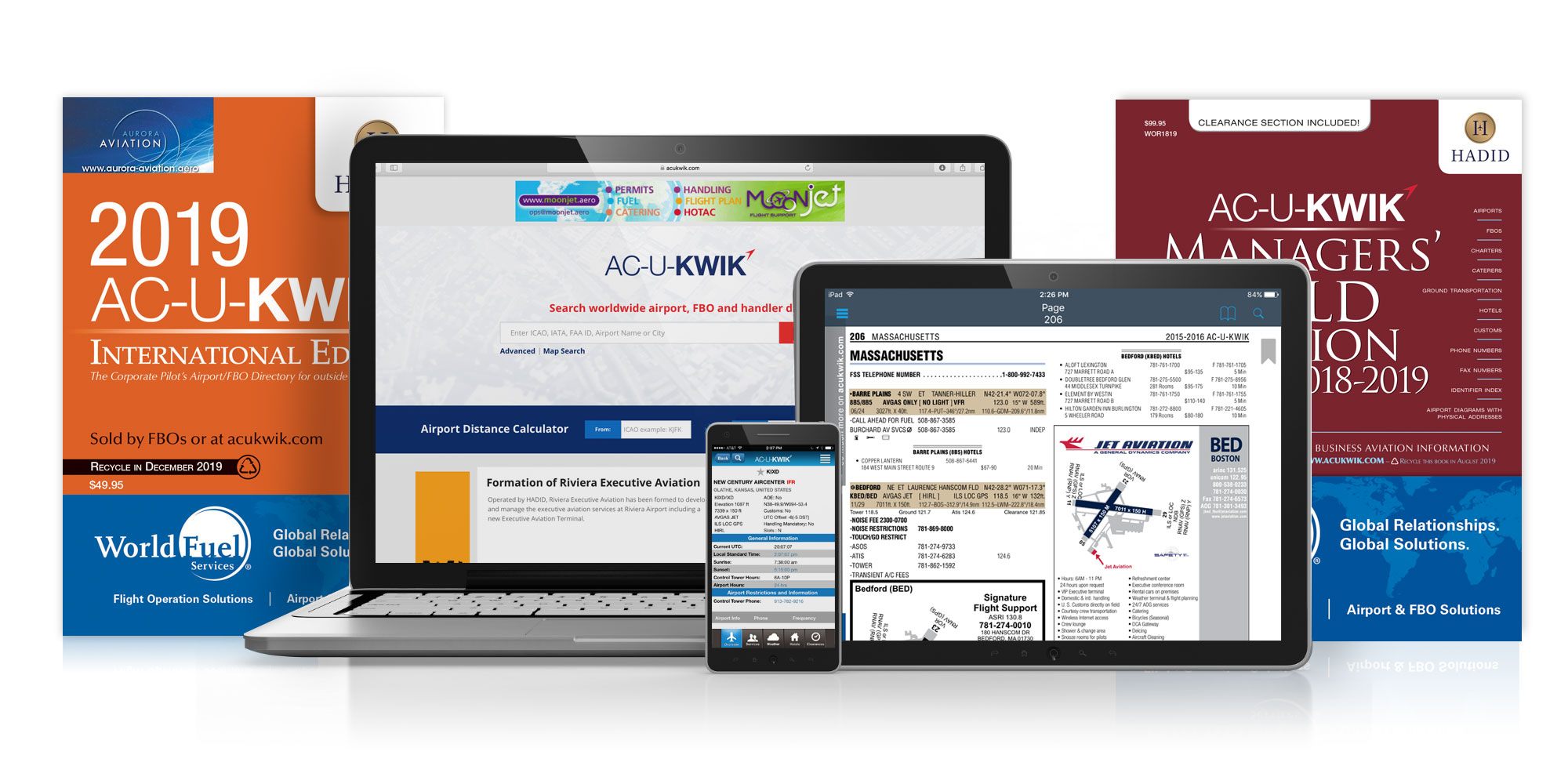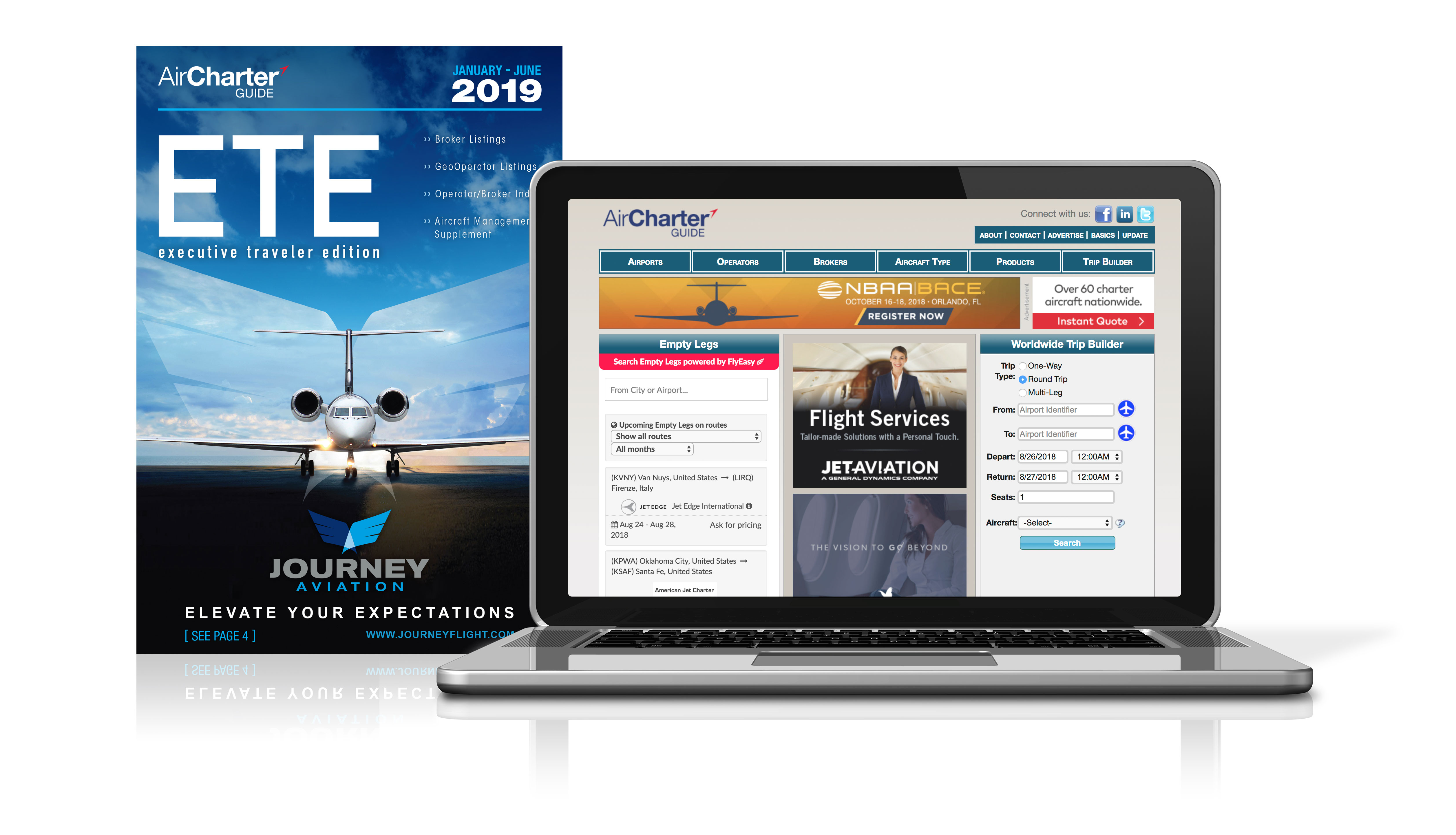 Complete Guide to Business & Personal Aircraft Charter
Promote your air charter business to over 15,000 print users and 28,000 monthly digital users in the definitive resource for air charter! Print, digital (aircharterguide.com), plus eNewsletter options with high-impact ad units are available.
Target the decision-makers who drive the transactions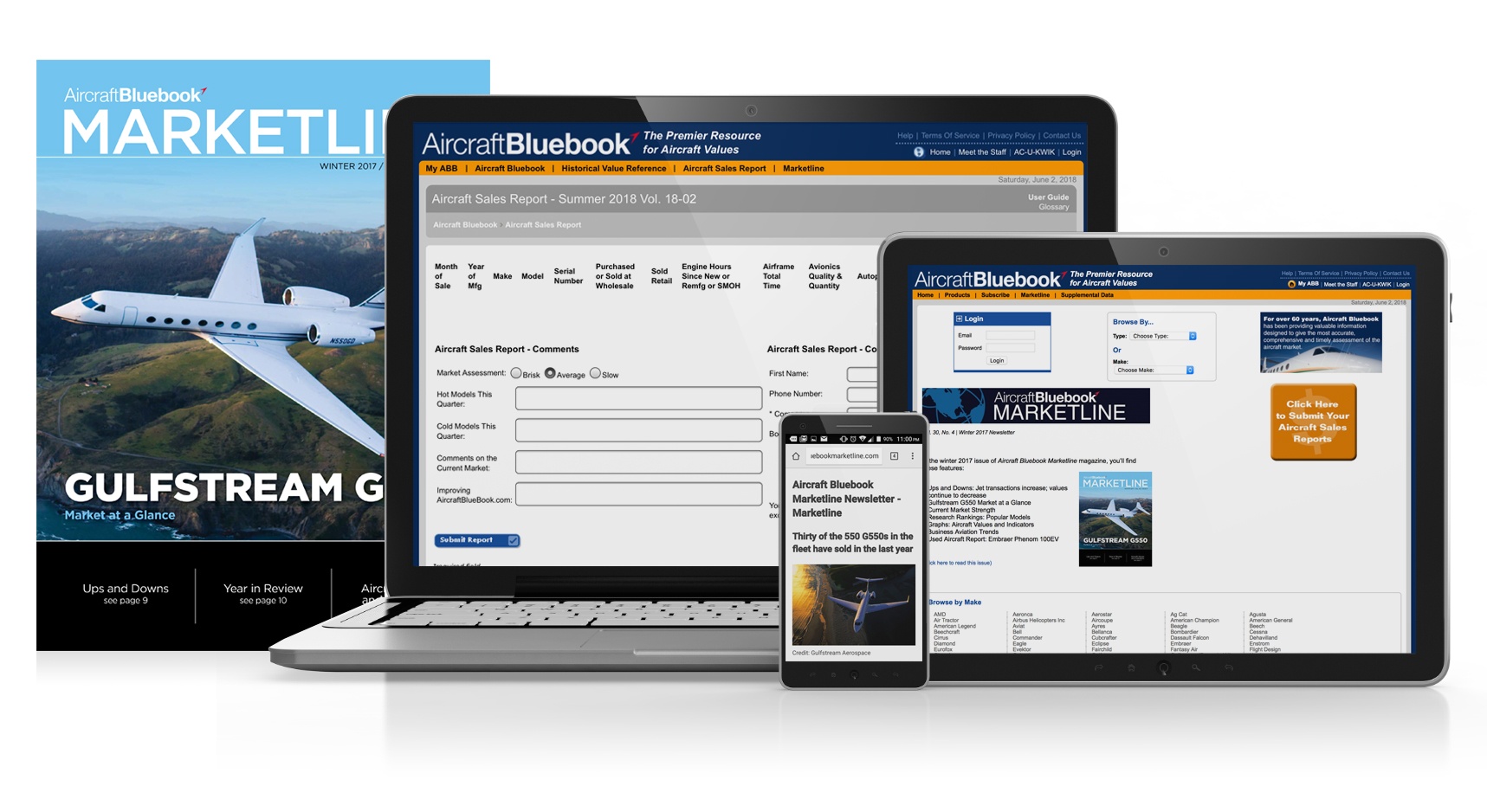 Premier Resource for Business Aviation Aircraft Values
More than 4,000 key decision-makers, including aircraft owners, OEMS, bankers and insurance companies across the globe turn to Aircraft Bluebook – the most accurate and timely assessment of the business and general aviation marketplace.  Reach them with an integrated campaign that includes print, digital (Aircraftbluebook.com) and eNewsletter opportunities.
Build your marketing plans around

other key business aviation events
Marketing Services —  Reach MORE buyers with MORE impact
Reach more than 60,000 buyers through our multiple channels. Utilize our channels, including our marketing services opportunities to reach your target market, generate leads and make an impact.
What do we deliver?
Industry-leading A&D database across all markets, titles, job functions and geographic locations

Lead generation and lead nurturing programs that include content marketing, content syndication, webinars, audience extension, 3-touch email programs and more

Integrated print/digital programs for streamlined, efficient media buys

Research and analysis offerings that deliver the information you need to make confident decisions
Source - Publishers Own Data: October 2019

Copyright © 2019. All Rights Reserved. Informa Markets, a trading division of Informa PLC.